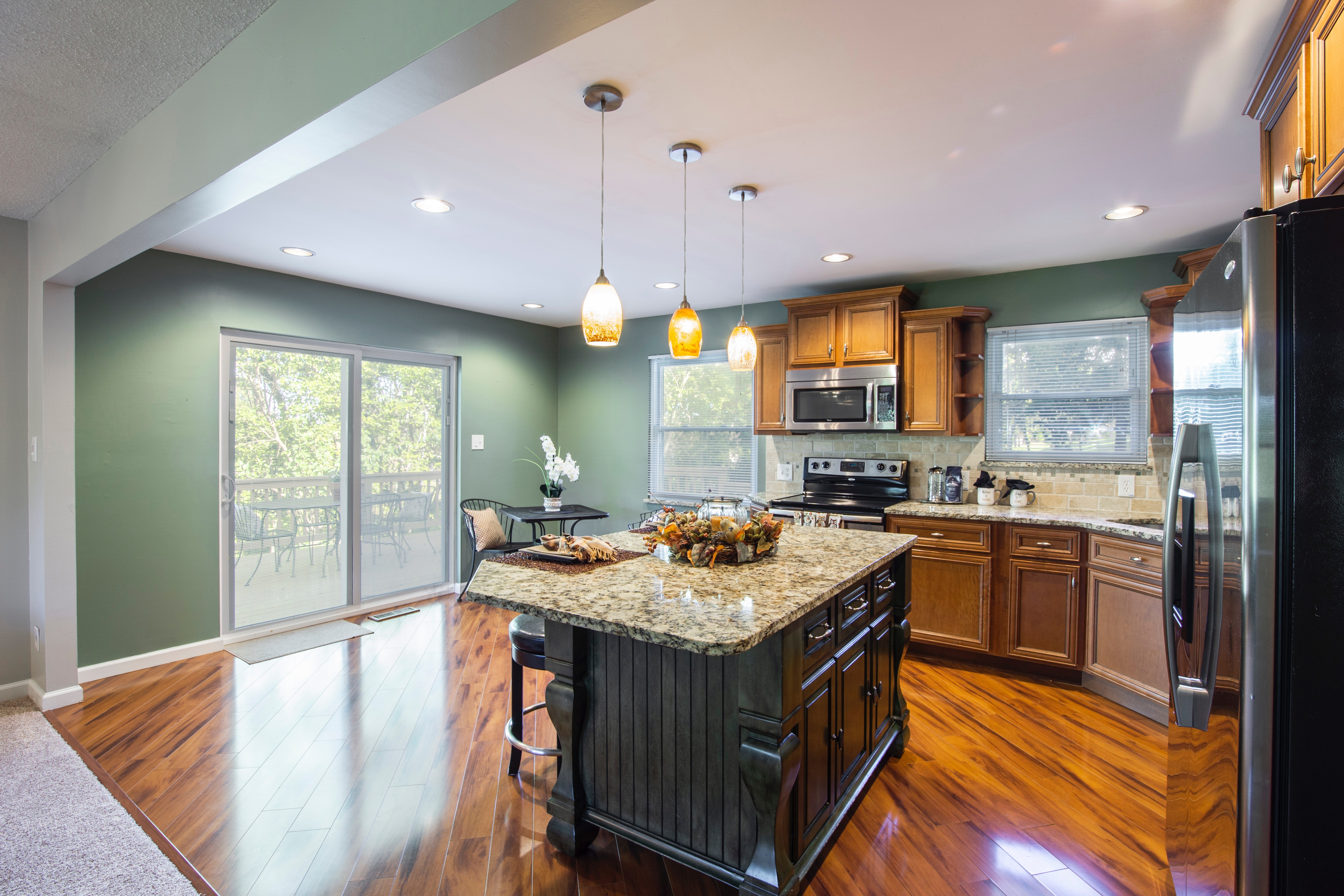 We Supply, template & install within one week
High Quality Stone Kitchen Worktops & Splashbacks in London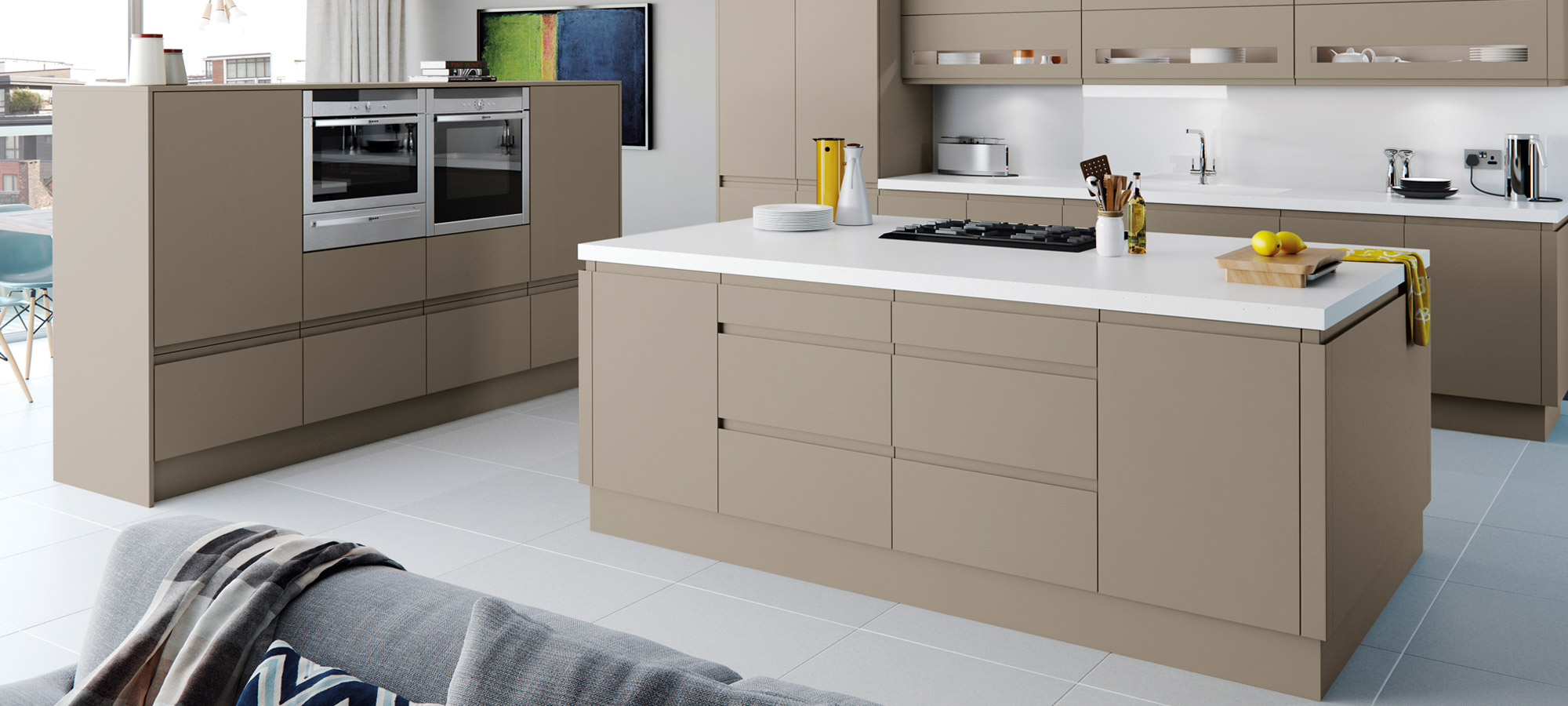 price match guarantee

Request Free Worktop Samples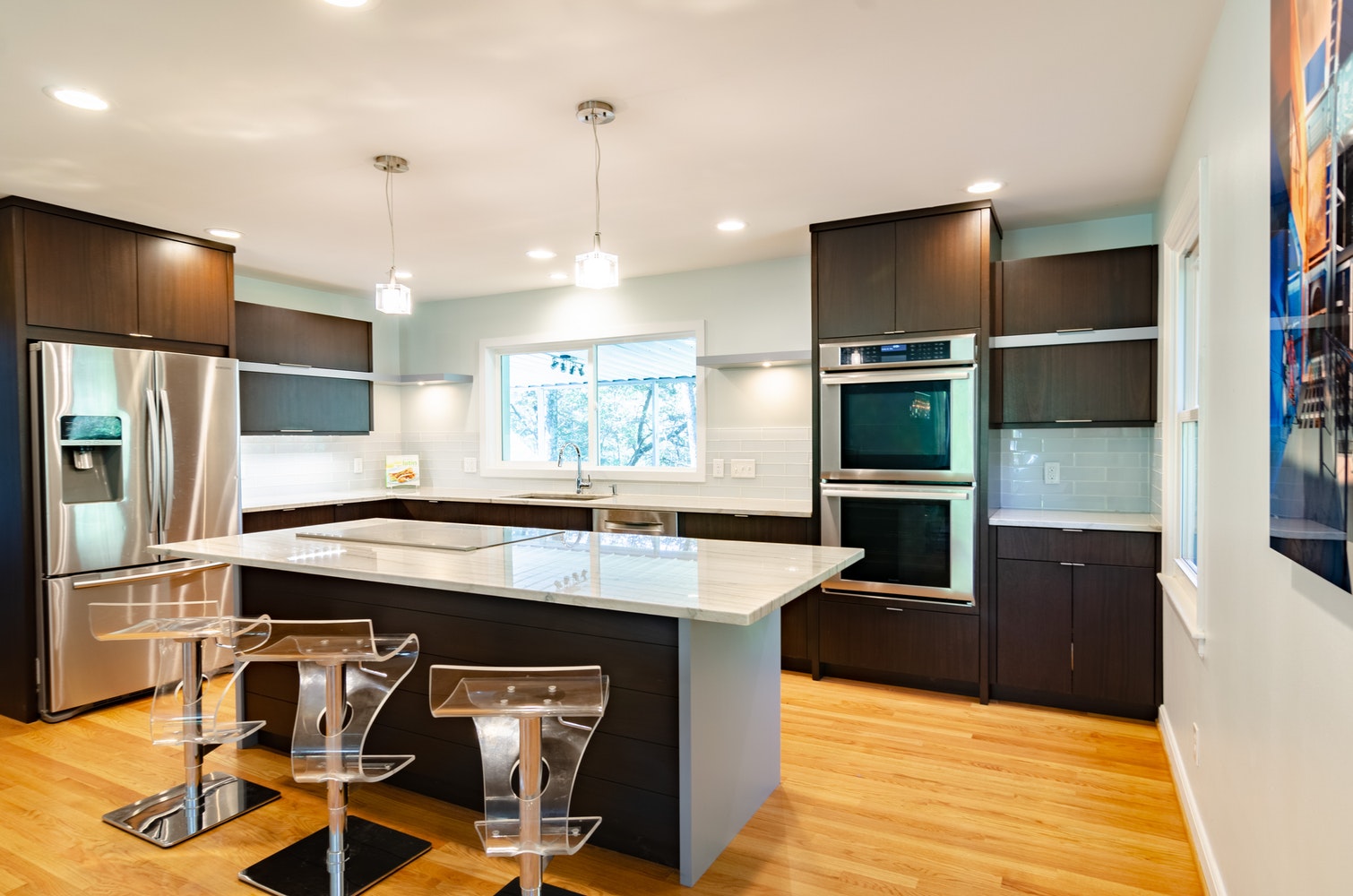 Kitchen Worktop and splashback specialists in London
Visit Our Showroom Today
Bespoke Stone Kitchen Worktop Installation Company Based in London & The Midlands
Welcome to CM Stones Ltd. As the UK's foremost solid surface kitchen worktop supplier based in London, we specialise in providing supreme innovative surfaces at affordable prices direct to you.
Our remarkable worktops are made using a combination of high-quality materials, the latest CNC machinery and, traditional, hands-on masonry skills. At CM Stone our worktops can range from one-off pieces to large, multiple installations. All of our worktops are fabricated at our London based factory and delivered to you with care.
Whether you're planning a kitchen redesign or looking to modernize a tired scheme, there's one component that will bring your space to life. CM Stone's worktops are sturdy, durable and will cope easily with everyday life wear and tear. Not only are they a practical addition to any kitchen, but they are also eye-catching and visually striking too; bringing a natural character into any space.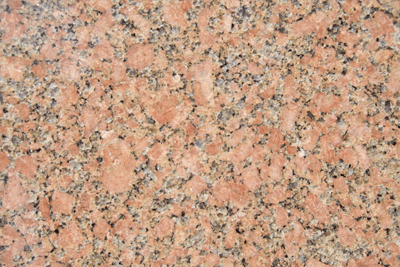 Granite is a natural stone mined in many countries all over the world. Every slab is unique and not only is it beautiful to look at, but it is also heat resistant and can be easily maintained making it the perfect choice for a kitchen worktop, bathroom vanity unit and much more.
CM Stones source the best materials for your granite worktops, cut to bespoke sizes and manufactured using our state of the art CNC machinery then our expert fitting team will install them in London, Birmingham and around the Midlands.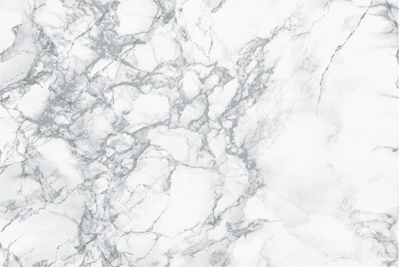 Marble worktops are rarely ever out of fashion and deliver a real richness to interior design schemes. Composed of recrystallized carbonate minerals, this results in a unique sheen with limitless natural patterns. All of which is reminiscent of the minerals in the original marble rocks.
Whether you are considering a complete kitchen overhaul or a smaller upgrade, CM Stone's marble worktops are a fantastic addition to any home.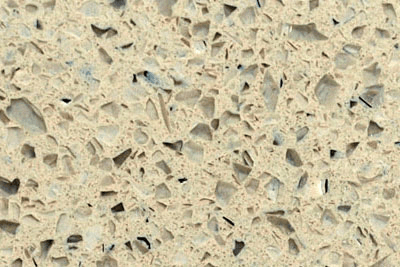 Quartz is a composite material made of resin, colouring and natural quartz one of nature's hardest materials, which makes our finished kitchen worktops extremely durable. This material is a hard and non-porous substance, which makes it an extremely hard-wearing, scratch and stain-resistant surface that will remain an attractive feature in your home for many years to come.
CM Stone provides the best of both worlds by offering an extensive Quartz colour range and also offering a heat, stain, and scratch-resistant surface perfect for your home.
Every worktop layout we produce is unique to you.
From the material, colour, installation and finish each part of the service you receive can be tailored to your wishes and requirements.
Our range of stone worktops encompasses a wide range of different styles and finishes.
We regularly work with architects and designers, affording us a continuing understanding of trends and fashions.
CM Stones brings together knowledge and nature to provide durable and outstanding quality stone to transform your kitchen worktop or other living areas.
We offer the very best in natural materials from leading suppliers – with warranties to match, installation is available on all of our solid surface worktops.
See what we have to offer and talk today to one of our worktop specialists about what we can do for you. Call us on 020 3286 6552 or Fill in our form below to request a callback at a time suits you.
I am thrilled to have met the guys at CM Stone Ltd very charming and professional. I am over the moon, extremely happy with the end result of my quartz kitchen worktop. Done to a very high standard, all of it was done with a one week turnaround. Very punctual on delivery and excellent constant communication. I will definitely buy from them again and highly recommend. Thank you so much guys excellent job .