CM Stones is a solid surface worktop fabricator and worktop supplier based in London,we are committed to help our clients reach their goals, to personalise their experiences, to provide an innovative environment, and to making a difference.
We are offering high quality Quartz Worktops, Granite Worktops and Marble Worktops, in addition to our other services from fabrication to installing.
We are a team who care about providing you a great choice of surfaces to finish any style of kitchen, bathroom, office or retail environment – with a true value for your money.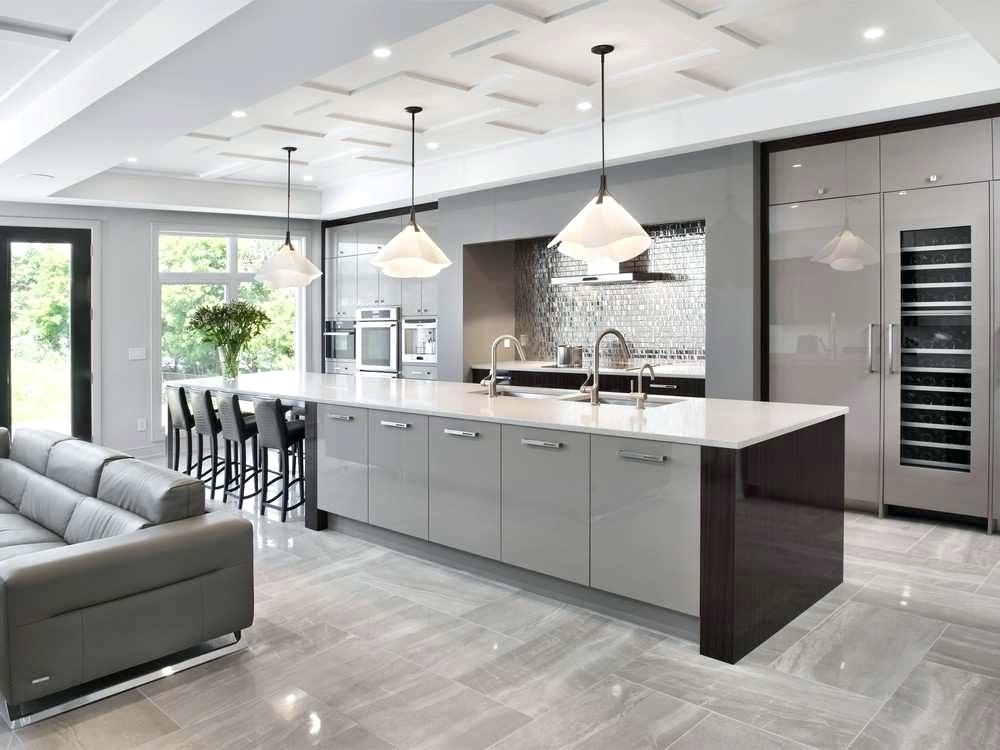 We have operated from our London based company for many years, providing an outstanding service that takes you from the original idea to installation.
In partnership with our suppliers, all of whom are leading national and international manufacturers, we can merge a collection of materials and colours to give you your dream kitchen worktops, bathroom vanity units and much more.